Minister of labour, industrial relations and employment creation Utoni Nujoma has opened up about his daughter who died in a suspected suicide, saying he tried his level best to care for her as a father.
Niita Nujoma's body was discovered in a river bed in Cimbebasia, Windhoek, on Friday morning, according to national police spokesperson deputy commissioner Kauna Shikwambi.
Some family members on Sunday said Niita, the mother of two boys, was suffering from depression and received little support, although she had been in good spirits before her death.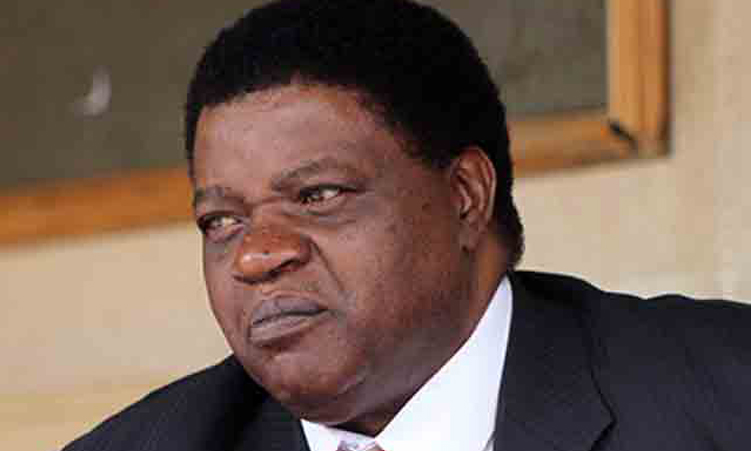 Last Tuesday, a missing person's report was filed at the Windhoek Police Station, reporting Nujoma missing from her home in Rocky Crest.
The 37-year-old woman's body was later found in a river bed with a slit wrist.
Reacting to her death for the first time, Nujoma yesterday said that he had done his best to ensure his late daughter's welfare and said anyone who claimed the contrary was not being truthful.
"I had to try by all means to support her fully. I have been paying her school fees, and I have been paying her children's school fees up to the present moment," he said.
Nujoma added that Niita's condition was not new, as she has been suffering from epilepsy since childhood.
"For so many years, she has been suffering. I have a bank stop order for her. I supported her through school, but she could not complete it because of her condition," he added.