For two weeks she bled non-stop and experienced abdominal pain, headaches and dizziness.
*Helena (25) had started taking Depo-Provera.
Unknown to her and many other Namibian women, this contraceptive was once trialled as a possible way of treating sex offenders in the United States (US).
But the US banned the drug as a contraceptive method in 1978 due to, among others, cancer concerns.
The ban was, however, lifted in 1992.
Depo-Provera, owned by American multinational pharmaceutical corporation Pfizer, is a well-known contraceptive injection that contains the hormone progestin to avoid pregnancy.
In Namibian healthcare facilities, the drug is administered as an injection in the upper arm or buttock every three months to prevent unwanted pregnancies.
This contraceptive has terrified some women.
"I used Depo-Provera from 2017 to 2019, and I did not have periods for the first three months of 2017 while using it. But even when I stopped it, it was not 100% normal," Helena says.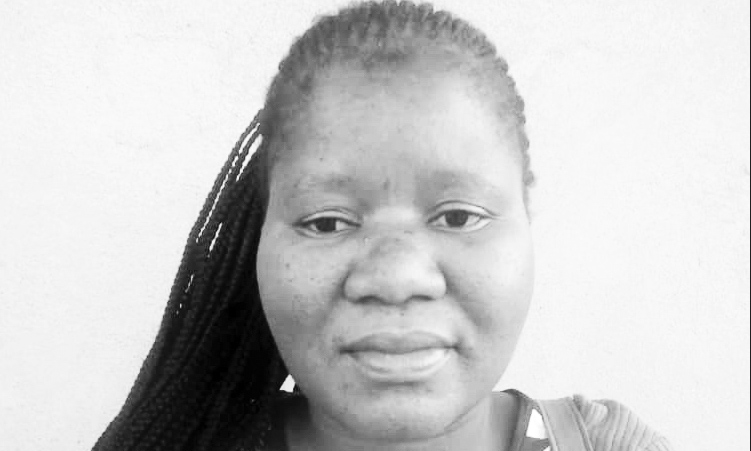 ONGOING DEBATE
The use of Depo-Provera remains a subject of ongoing debate, particularly in developing nations where its usage is prevalent.
Over the years, concerns have emerged from studies regarding a potential elevated risk of HIV infection among women and their male partners associated with this contraceptive method.
However, proponents view the drug as a crucial tool for family planning, offering salvation to women in developing countries.
Africa Check, a non-profit fact-checking organisation, says Depo-Provera does not increase HIV risk by 40% – but more studies are needed.
Namibia has spent N$37,7 million in the past 10 years importing chemical contraceptives, according to statistics obtained from the Namibia Statistics Agency (NSA).
In 2020 alone, Namibia imported 15 074kg (around 1 500 10kg bags) of chemical contraceptives to the country worth around N$11 million.
The majority of Depo-Provera injections in Namibia is imported from India and South Africa, followed by Germany and Belgium.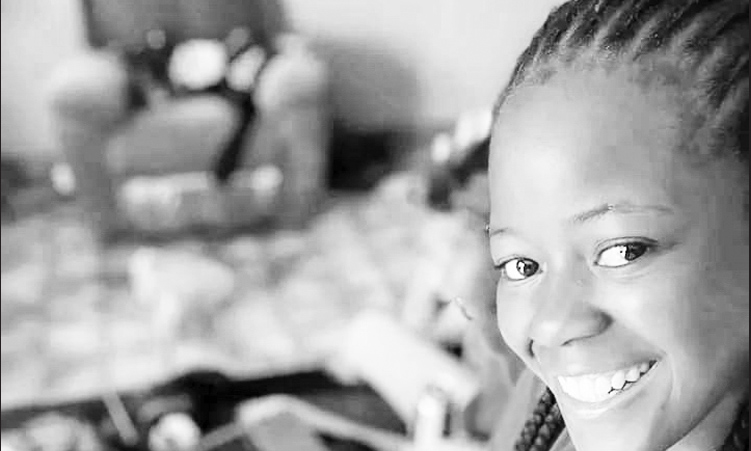 RISKS
Like Helena, *Secilia (38) also experienced heavy bleeding that lasted for months.
Her decision to use Depo-Provera followed advice from a healthcare worker at a Windhoek clinic.
"I experienced spot bleeding and heavy bleeding, and it was all irregular. The nurse advised me to use it, but said I shouldn't continue with it longer than two years because the longer one uses it, the longer it takes for one's hormones to normalise again," she says.
Rose Kavari (20), a student nurse at the Nursing Training Institute of Technology, says she has been administered Depo-Provera without her consent.
She says she had asked for Nur-Isterate – a different injectable contraceptive.
"The nurse asked whether I had a child. I told her I did not, but she went ahead and injected Depo-Provera."
Kavari believes healthcare workers should know better.
"This injection is not safe for women who plan to have children," she claims.
"I lost a lot of weight and became thin. I also lost my appetite. For the next seven months I also did not get my period. But when it came back, I bled heavily for two weeks non-stop," she says.
Maze Koviti (30) from Greenwell Matongo in Windhoek says she experienced hair loss while using Depo-Provera.
She experienced no bleeding at all, she says.
"I have been using Depo-Provera since 2012. I stopped using it and fell pregnant with my second child in October 2018.
"After I gave birth, I went back to it again . . . Throughout these years, my hair started to fall out," she says.
"I also gained unnecessary weight," she says.
"I have stopped using Depo-Provera as of October 2022, and my hair is starting to grow back. I am now considering using the implant. I will not use Depo-Provera again."
Depo-Provera was introduced in Namibia before independence.
The country has 1 150 health outreach points, 309 healthcare centres, 34 district hospitals, and four intermediate and referral hospitals.
SUPPORTERS
Gertrude Kamuhenune (19) from Windhoek says although Depo-Provera has side effects, she prefers using it.
The Namibia Education Assistant College student says she started using this contraceptive in January 2022.
"I thought it was a good idea, because I started dating and it was safe for me. I don't want to stop studying because of a baby," she says.
Kamuhenune, however, believes she has gained weight due to Depo-Provera.
"My body has become big now, I have gained so much weight. I was 32kg before and I am now 60kg. This, I noticed after three months of using it.
"I also do not like that my hair has stopped growing," she says.
"I also do not get my periods at all, and it does not make me feel normal," she says.
Kamuhenune, however, says she would advise her fellow Namibian women to use the drug.
INFERTILITY
*Maria (35), a nurse at a local private hospital, says she is experiencing trouble falling pregnant after using Depo-Provera for three months.
"I experienced suprapubic pain and backaches, and also irregular periods. I then stopped using it so that I could have another baby, but it seems to cause infertility.
"Almost two years after quitting, I'm not getting pregnant," she says.
Maria says she regrets using Depo-Provera.
Innocentia Hashipara (34) from Donkerhoek at Rundu says she also struggled to conceive after using Depo-Provera.
"It took me three years to have my third child. I also didn't have feelings for sex, and my periods were abnormal," she says.
She opted to get the implant in 2020, and hasn't experienced side effects, she says.
Scholastica Hausiku (31 ) from Nkarapamwe at Rundu says she started using Depo-Provera from a young age and struggled to fall pregnant when she stopped.
"Hospitals and clinics should look at the age before administering it to the young ones because it brings problems in relationships and marriages," she says.
'IMPLANTS ARE BETTER'
Minister of health and social services Kalumbi Shangula says his ministry advocates the use of implants.
He says this it is a better method of contraception.
"The Ministry of Health and Social Services offers an assortment of family planning services, including pills, condoms, injectable contraceptives and implants. The ministry promotes implants as a better contraceptive option," Shangula says.
"Implants offer effective, long-term contraception, and can be removed any time followed by a quick return to fertility. Depo-Provera, on the other hand, could delay return to fertility for a long time," he says.
The minister says Depo-Provera is not 100% effective.
"Depo-Provera could cause side effects, among them uneven menstrual periods or no periods at all, headache, nervousness, depression, dizziness, weight gain and changes in appetite.
"It is effective as a contraceptive tool, but not 100%. Clients are advised of all these issues when offered this service.
"Due to concerns about safety and misuse, the Federal Drug Administration in the USA denied the approval of Depo-Provera as a contraceptive in 1978 and 1983, but has approved it for the treatment of endometrial and renal cancer," he says.
The World Health Organisation (WHO) approves of the use of Depo-Provera as a contraceptive, but the US Agency for International Development and Planned Parenthood do not.
The WHO estimates that more than 90 countries have approved Depo-Provera for contraceptive purposes, including England and France, and an estimated 1,5 million women worldwide use this contraceptive.
*Not their real names.