Minister of finance and public enterprises Iipumbu Shiimi has questioned why the National Petroleum Corporation of Namibia (Namcor) accepted a monthly repayment of N$500 000 from a military-owned fuel supplier company that received N$60 million in taxpayers' money.
Shiimi wrote a letter three months ago demanding an explanation for transactions between Namcor and a military contractor called Enercon Namibia.
Enercon is owned by brothers Peter and Malakia Elindi, as well as military company August 26 Holdings.
The joint venture has a 15-year contract (since 2014) to supply fuel to the Ministry of Defence and Veterans Affairs, as well as to build and refurbish oil depots.
Enercon also has a 10-year contract to do the same for Namibia Wildlife Resorts (NWR) across the country.
The Namibian reported last month that the Namcor board launched an investigation into transactions of about N$300 million involving Enercon and two other companies linked to the private owners of Enercon.
Namcor confirmed that it launched an investigation into Enercon Namibia.
Central to the investigation is a N$60 million payment Namcor made to Enercon last year as part of a transaction, which would have seen the national oil parastatal take over the fuel supply contract and related infrastructure business with the Namibian Defence Force (NDF).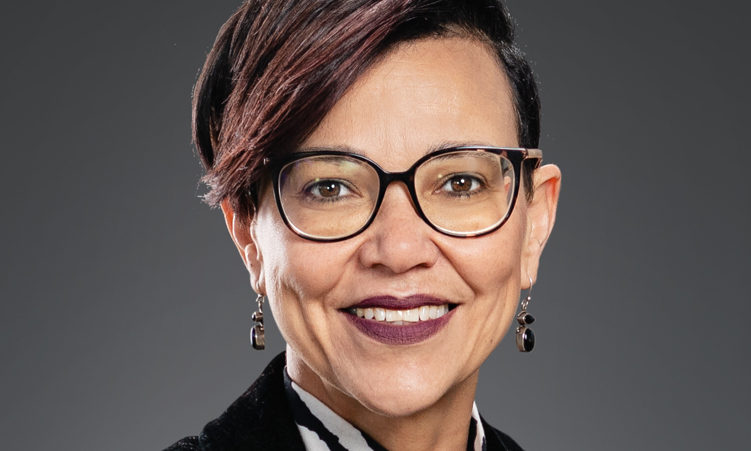 Enercon was forced to reverse the agreement with Namcor due to objections from the military, but failed to repay the N$50 million to N$60 million immediately.
Shiimi allegedly also wanted a review of the arrangement according to which Namcor agreed with Enercon for the defence contractor to pay a monthly instalment of N$500 000 to settle the N$60 million debt derived from the canned deal.
This transaction also included the sale of oil tanks and other infrastructure to Namcor by Enercon.
This has reportedly led to a dispute between August 26 Holdings, Enercon, Namcor and the defence ministry.
Shiimi has now joined the fray by telling Namcor to take back state-owned assets.
His demands also included a return of oil tankers Enercon sold to Namcor, which he believes belong to the defence ministry.
The Namibian has learnt that Shiimi read Namcor the riot act because the parastatal allegedly failed to adhere to basic rules and procedures before entering into a deal with Enercon.
Part of Shiimi's concerns stem from the fact that no treasury authorisation was sought before Enercon decided to sell oil tankers to Namcor as part of the deal.
People familiar with the case say Shiimi insists that the tankers were government property and that Enercon had no mandate to sell them to Namcor.
"We are aware that the Namcor board is investigating possible cases of malfeasance, relating to the downstream oil supply activities, including transactions with some of Namcor's customers," says finance ministry spokesperson Wilson Shikoto regarding queries about the minister's involvement.
He says the ministry has been informed that investigations have been completed and the board was in the process of studying the findings.
Shikoto says it would be premature for the minister to comment on the findings before being briefed by the board.
NAMCOR PLANS NEXT MOVE
"On the matter relating to the asset purchase, we confirm that an investigation was conducted and concluded, however, the board is considering the appropriate next steps based on the findings," says Namcor board chairperson Jennifer Comalie.
She, however, declined to divulge information pertaining to Namcor's dealings with Enercon, which is partly owned by the military.
She also declined to answer specific questions about Enercon's debt to Namcor and other money owed to the parastatal by entities owned or linked to Enercon's private owners.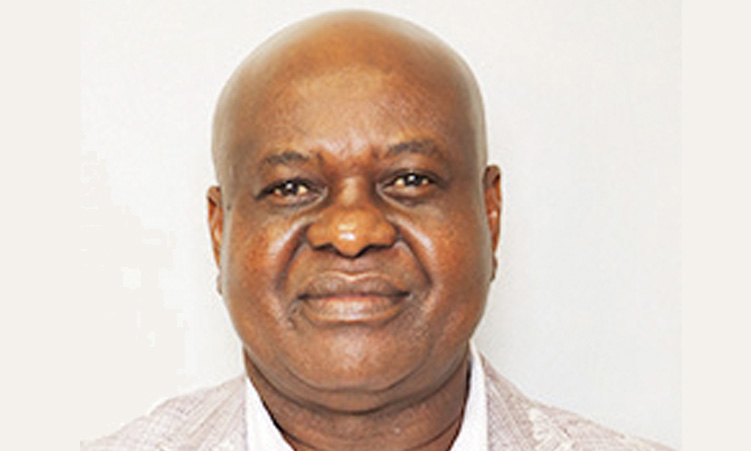 TIGHT-LIPPED AUGUST 26
August 26 Holding chief executive Ndajoina Shalumbu refused to answer questions about reports that the military business wing has also launched an investigation into Enercon and its dealings with Namcor, saying the results of any investigation would be shared with the relevant authorities.
"This is an operational matter between two legal entities. Please get the required information from them," Shalumbu said on Friday.
He said Enercon and Namcor are two distinct businesses and are at liberty to enter into any legal business transactions.
August 26 owns 25% of Enercon, acquired for N$15 million.
August 26's shareholding in Enercon paved the way for the company's 15-year contract with the military, which started in 2014.
The Namibian reported that so far the military has paid Enercon about N$1 billion for fuel supply and infrastructure development.
Enercon managing director Victor Malima last month said: "I would like to clarify that the investigation in question took place before my tenure as managing director of Enercon, which commenced in February 2023.
"To the best of my knowledge, all of Enercon's dealings have been conducted in a transparent and ethical manner.
nfortunately, we cannot divulge any specific details due to our confidentiality obligations to our stakeholders."