All plugs are pulled for this weekend's Windhoek Motor Club (WMC) Speed Festival at the Tony Rust Raceway.
There is no turning back now for the long-anticipated Speed Festival sponsored by M+Z Motors, as the South African racing teams are already packed and on their way to Windhoek, with all the cars expected tomorrow in Windhoek.
Speaking from South Africa, Louis Powell told Top Revs at last 26 drivers are making their way from Cape Town, with heavy artillery to take on their Namibian counterparts.
They are bringing with them a full pack of interesting cars like a Ford Fairlane, a very aggressive Morris with lots of tricks and several other cars of interest like some Alfas, Powell told Top Revs.
"Saturday as from 10h00 we will start with warm ups, followed by heats and full on racing, and, at the end of the day, an interesting full-on race by all the modified, classics and clubman," Powell said.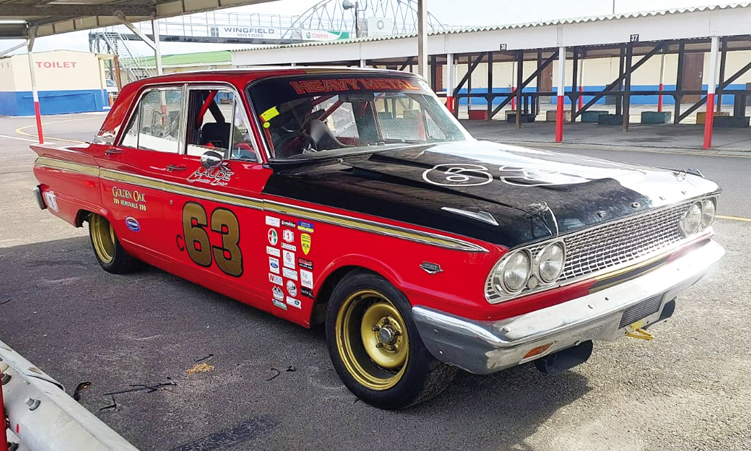 This is like a full-on invitation race, with all the saloon and modified cars on the tracks at the same time, he added.
One of the interesting cars is a '47' Dodge miniature version, with a Yamaha FJ 122 vehicle with a 5-speed gearbox.
"This little thing is lightning quick," Powell said. Surely a vehicle to keep an eye on when it comes to speed and performance.
Some cars of note, Powell said, are the Super Duper quick BMW 330 Turbo, Nissan R33 Turbo, a classic Morris 1000 with a lot of tricks and 1963 Ford Fairlane 500 V8, to mention but a few.
Powell and Gary Smith, in a BMW Turbo, are the veterans returning to Tony Rust since their first performance on the tracks in 1995.
Smith will be joined by his son, Shane, both in BMWs – one a normal-aspirated engine and the other a turbo.
The rest are a force to be reckoned with, as there are a bunch of new drivers, youngsters, veterans, rookies and older guys, he said.
Meanwhile, the chairperson of the WMC, Richard Samet, said so far they received 15 entries from local racers but they expect more entries as the weekend draws closer.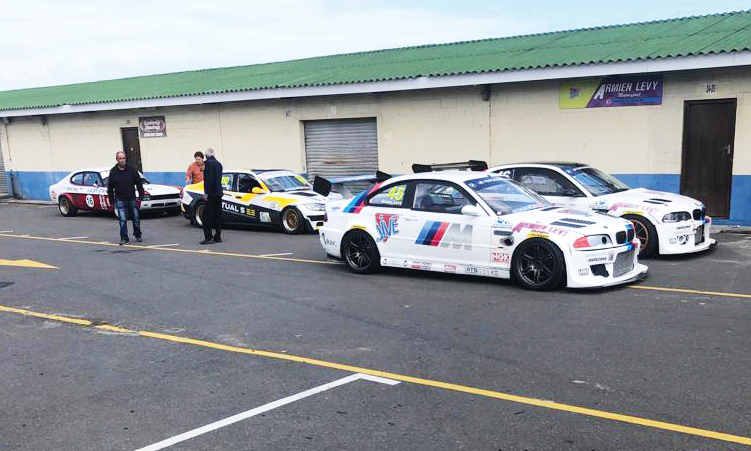 "This event will be surely a spectacle of note," Slamet told this author.
Some of the local names that indicated their presence on the tracks are Veteran Michel Rust in his Volvo, Basil van Rhyn in his fast Audi TT, Allan and Zachary Martin from Walvis Bay, while Slamet will be also in action with his BWM.
Friday morning a street procession will take place as from 09h00 through Independence Avenue to showcase some of the power that will be in action the weekend. Direct from the procession they will return to Tony Rust where the qualifying races will start at 10h00.
Friday night spectators will be entertained with drag racing at the venue when Namibians will have the opportunity to see and test their car's performance under controlled supervision.
To ensure the venue live up to racing standards, several volunteers and club members embarked for the past few weeks on voluntary maintenance and care.
More information about the event is available on the WMC Facebook page.