Senior traditional councillor for the Omhedi district in the Oukwanyama Traditional Authority Hadino Hishongwa says some men within his district are sexually abusing animals like donkeys and goats.
He urged residents to report those who sexually assault animals to the police.
Hishongwa made the remarks during the visit of Oukwanyama Queen Martha Kristian ya Nelumbu to his traditional homestead at Onekwaya village in the Ohangwena region on Friday.
Speaking to The Namibian yesterday, Hishongwa, who is a former deputy minister and former ambassador, said he did not know the exact number of incidents that occurred, but the cases had been reported in the Omhedi district.
"This thing (bestiality) is against our culture and Christianity. It should be reported," he said.
Ohangwena regional police crime investigations coordinator deputy commissioner Zachariah Amakali yesterday said there have been no cases of bestiality reported to the police.
Hishongwa said rape and gender-based violence incidents are on the increase in his district. He also noted that people are hungry and require food assistance from the government.
"Some villages don't have water for people and for animal consumption. We need earth dams in the district," he said.
Other challenges faced by residents of the district, consisting of 56 villages, are illegal fencing, infighting among headmen, suicide, children dropping out of school and the abuse of alcohol.
Questions sent to the Society for the Prevention of Cruelty to Animals (SPCA) yesterday were not responded to.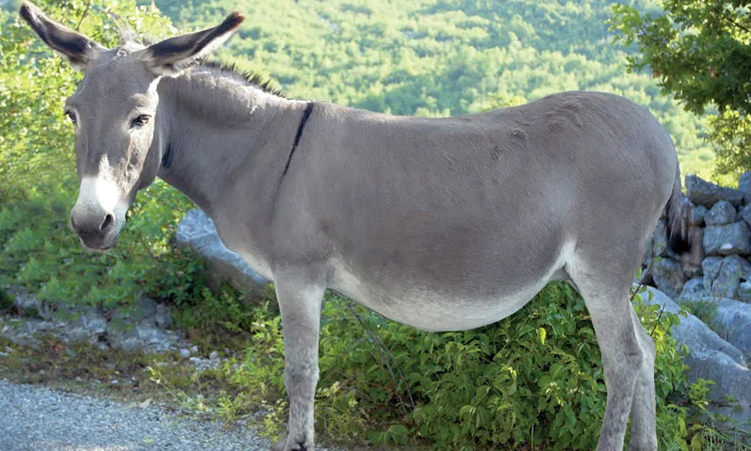 OTHER INCIDENTS
In October 2012, five boys aged between nine and 12 years were caught red-handed having sex with a goat at the farm Kries at Gibeon.
In 2014, Ohangwena police said they had arrested a 33-year-old man from the Onanghulo village after he was seen having sexual intercourse with a goat in a kraal.
In 2017, a 68-year-old man from Uis was arrested for allegedly having sex with a goat.
According to the police, the man was having sex with the goat at a swimming pool behind his house.